TECHNICAL SERVICE – INSTALLATION
We provide a qualified service by our constantly trained staff on all machines we sell on Swiss territory.
(service 7 days a week, only with previous contract !)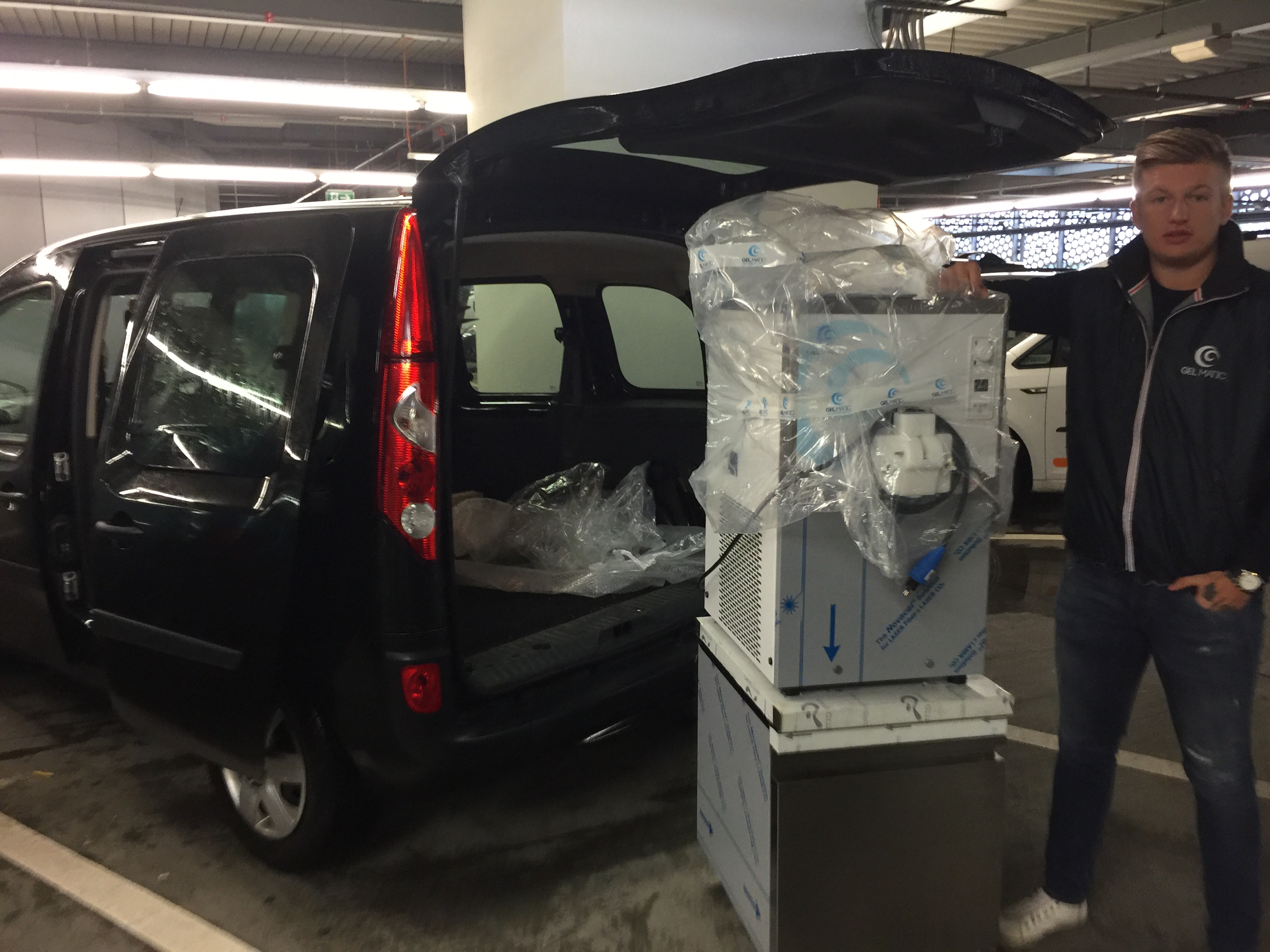 TRAINING
We provide a special training to our customers on how to use our machines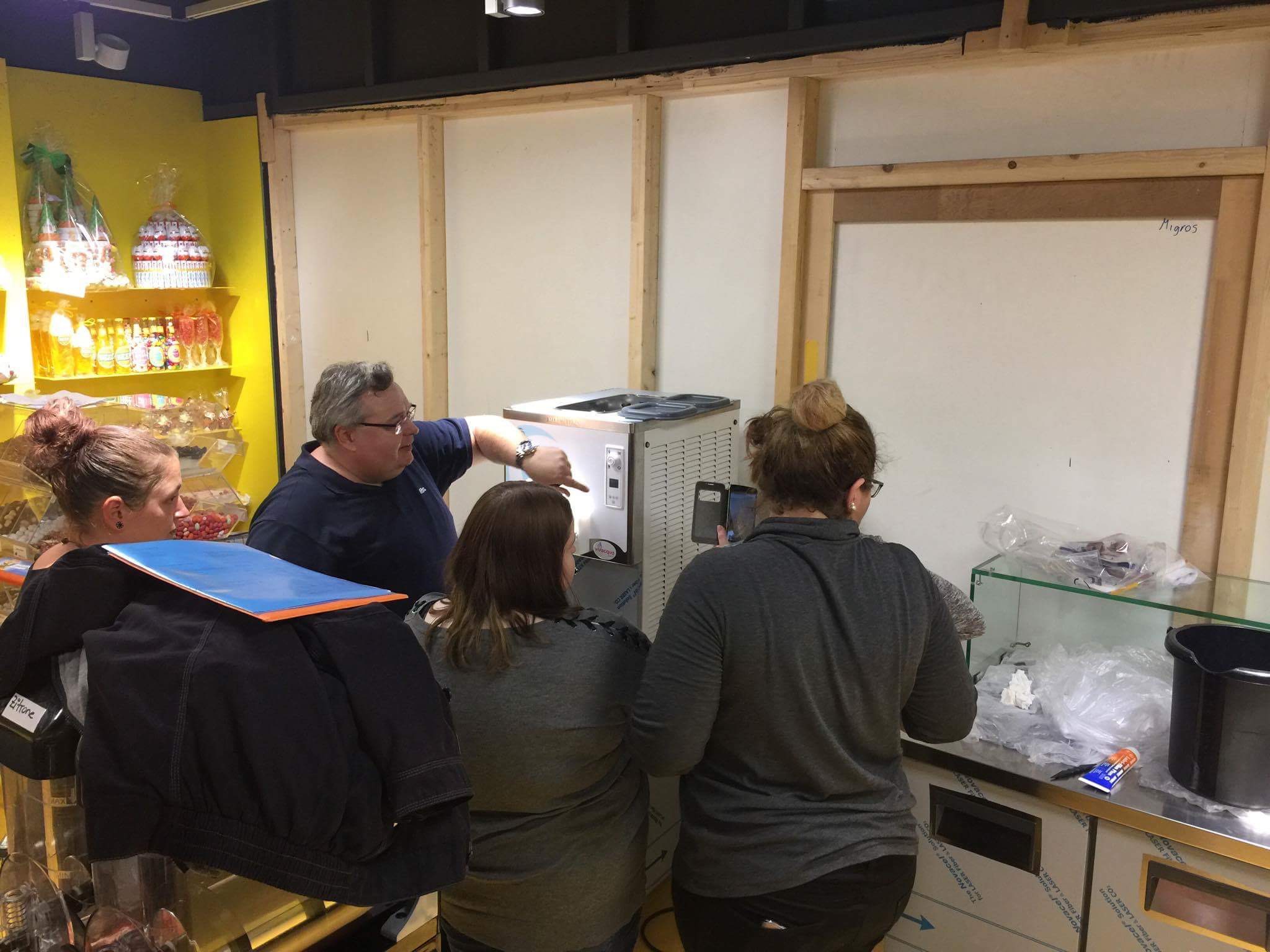 SPECIAL COURSES
We organize on a regular basis Gelato trainings by GELATENEO in Bologna/Italy by ICE TEAM.